¡Hola mundo!
Bienvenido a WordPress. Esta es tu primera entrada. Edítala o bórrala, ¡luego empieza a escribir!
About Author
Etiam in nulla arcu, ut vehicula velit. Vivamus dapibus rutrum mi ut aliquam. In hac habitasse platea dictumst. Integer sagittis neque a tortor tempor in porta sem vulputate.
Recent Posts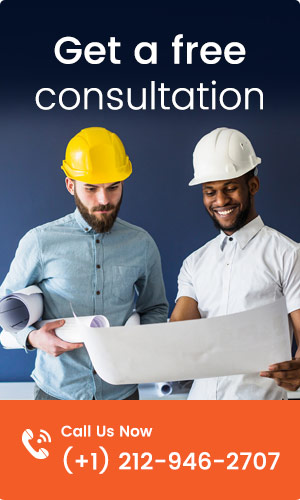 Instagram Photos
Instagram has returned invalid data.
Latest Tweets
Some people die at 25 and aren't buried until 75.
We are born crying, live complaining, and die disappointed.